Guitar lessons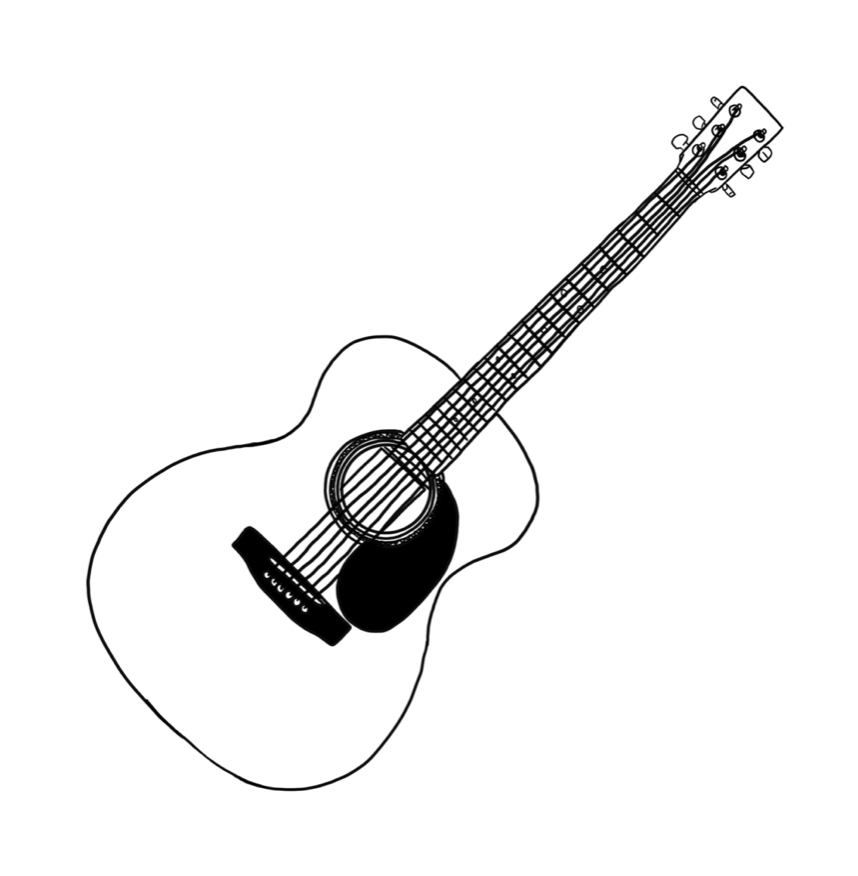 My Approach
I am a passionate autodidact helping me to adjust to each student individually.
About Me
I have been playing guitar for 10 years and have influence from a wide variety of music styles. Oriental, Brazilian, North African but also jazz, blues, folk influences. I play concerts and I'm passionate in giving lessons. I can give classes in German, English, French, Portuguese and possibly Spanish and Arabic. I am looking forward to meet you!
I also offer singing lessons with piano accompaniment and I am happy to introduce you to the secrets of songwriting. I offer all that in 6 different languages.