Piano lessons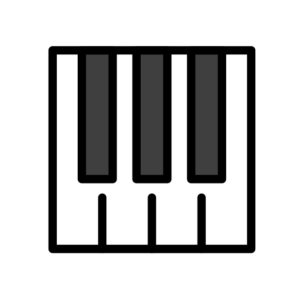 My Approach
I am a passionate autodidact helping me to adjust to each student individually.
About Me
As a child, I had piano lessons for 5 years. After taking a short musical break, I have been playing music in bands or solo on stages for 12 years and have learned other instruments such as drums, percussion, saxophone, guitar and clarinet. Inspired by styles from all over the world, I compose in all musical directions. Improvisation and the autodidactic approach play the most important role for me.
I also offer singing lessons with piano accompaniment and I am happy to introduce you to the secrets of songwriting. I offer all that in 6 different languages.